" Hi !! My name is Nanney. Nice to meet you all.
I can bring you in an interesting things and places in Thailand. That's you never seen before.

Travel as friends, fun and full of adventures "
Nanney (Paslada Amaraporn)


" Xin chào!! Tôi tên là Nanney hay còn gọi là Trời Trời. Rất vui được gặp các bạn. Chúng tôi sẽ dẫn các bạn đến những nơi đẹp và thú vị ở Thái Lan, nơi mà các bạn chưa bao giờ đặt chân đến.

Du lịch cùng bạn bè, rất vui và đầy ắp những hành trình thú vị với những kinh nghiệm mới."
______________________________________________________________________________

For reservation, please kindly specify your schedule booking date.
Quotation price and your enquiries will be responded by email within 12 hours.
Settled price could be paid by Cash on Arrival or
Thank you for visiting my profile.
Để giứ chố trước, vui lòng ghi rỗ ngày đặt lich của bạn.
Liên hê Nanney nhấp vào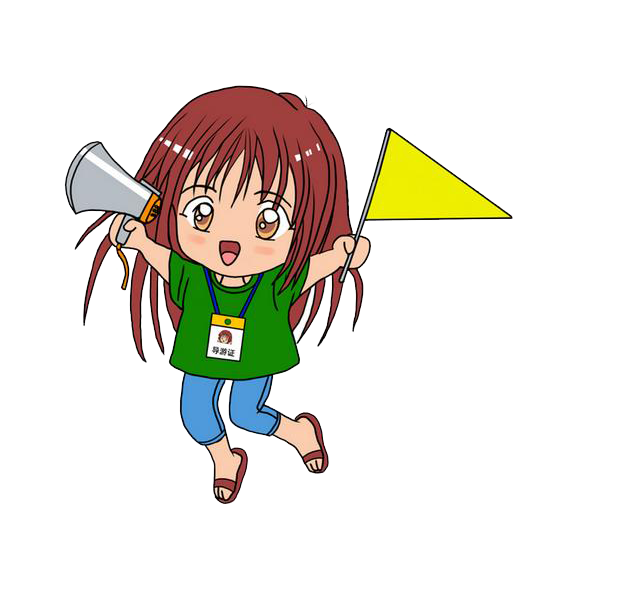 đây.

Giá cả và yêu cầu của bạn sẽ được trả lời bằng email trong vòng 24 giờ.

Bạn có thể thanh toán thông qua
SCB

Bank hoặc PayPal.



Cảm ơn vì đã ghé thăm trang web của tôi.