Given an enormous of Thailand attraction site, how much there is to absorb a complex composite of Thai culture. It is extremely logical to find yourself with a Thai local guide.

Our website is to help travelers and tourists with professional Thai licensed guides. We try to bring together the best experiences staff and to help you make your journey more fun, besides a chance to meet more new friends along the way.

There are many types of passes and tickets for tourists to get to the shows and attractions. Make sure that you pick our cheaper contracted tickets and not overcharged passes for your fantastic trips.

Our focus is on providing the best local guide to serve your groups or individual with strongly depend on your tailor travel programs. Let us know your desire, we have special promotions.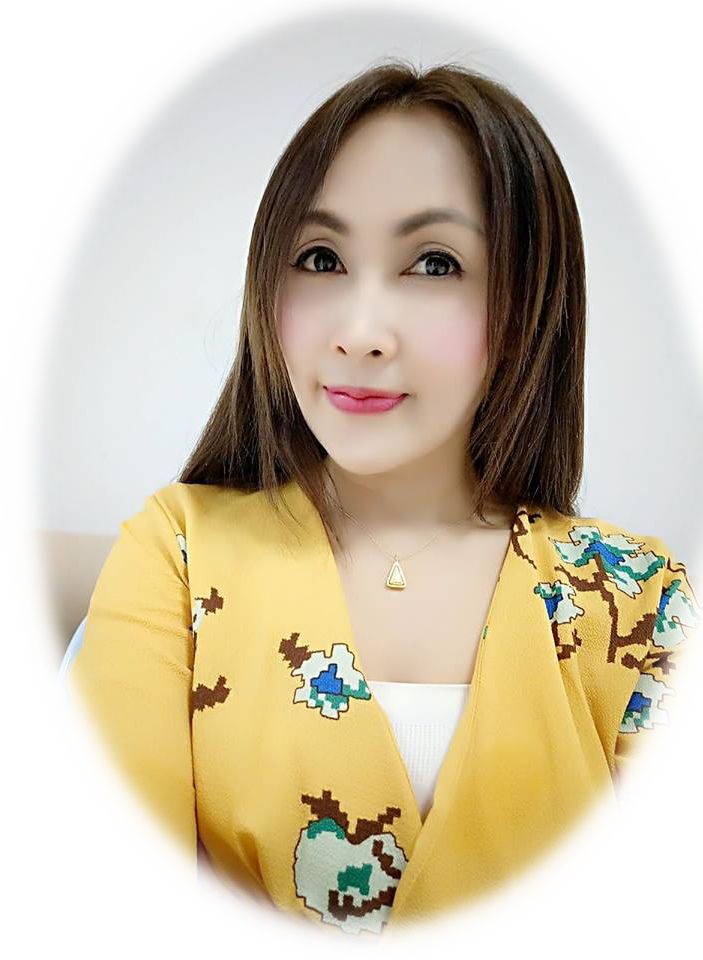 RAPHATSA KAMJERUNTAKORN
(Managing Director)