"Hello, how do you do? I would like to introduce myself. My name is MAMU, my hometown is Lampang Province located in the Northern of Thailand. After graduation from university in Bangkok, I have been in Japan for more than 10 years. Since I have long experience as the Japanese/Thai translator in Japanese company and sometime the coordinator as well. I therefore decide to enter the tourism business as a tour guide. I found that it is more challenge to work with many peoples. Traveling could teach me how to have enjoyable job in each different environments. If you come to visit Thailand, let me take this opportunity to invite you to be my tourist guest. Thank you."
Mamu (Pattama Kespasa)
________________________________________________________________________________

For reservation, please kindly specify your schedule booking date.
Contact MAMU CLICK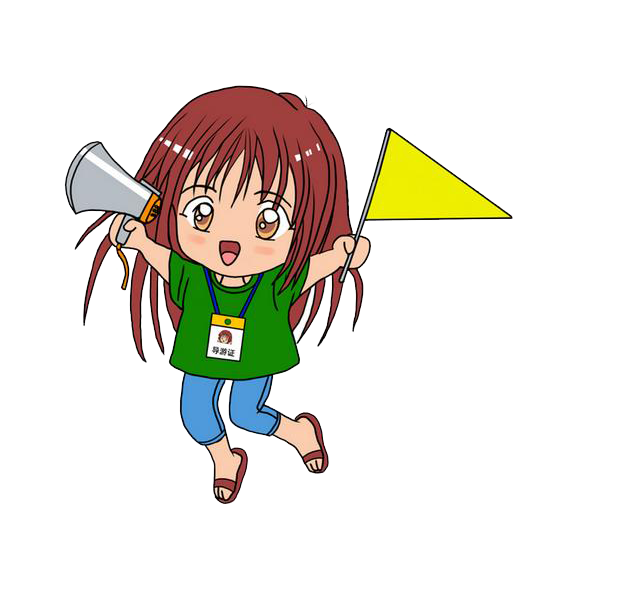 here.
Quotation price and your enquiries will be responded by email within 12 hours.
Settled price could be paid by Cash on Arrival or