" Greeting Guys:
My name is Guide and I'm guide and writer.

Yes, I know. My name might sound weird but there is something weirder in Thailand and I ensure that you will love those things that I willing to show you.

Touristic is in my blood since I had raised in a family that worked on tourism business before I was born but that is not an only a reason to give me your trusts. Please, let me introduce myself a little more.

I love freedom that why I don't like to be stuck on one job or one place, but it doesn't mean that I dislike to services my guest or be bonded. I love to give myself a chance to learn and never stop. Not only as a writer I was a creative of TV program or a crew in a film production unit. Many jobs passed by and my knowledges has grown. People might think changing the jobs making me unprofessional but in the other way those experience are superimposed and make me has different point of views.

Have you ever had a writer lead your trip? Let me be your first!

I am looking forward to showing you my Thailand, hope to see you soon. "
Guide (Chavabun Panuves)
______________________________________________________________________________

For reservation, please kindly specify your schedule booking date.
Contact GUIDE CLICK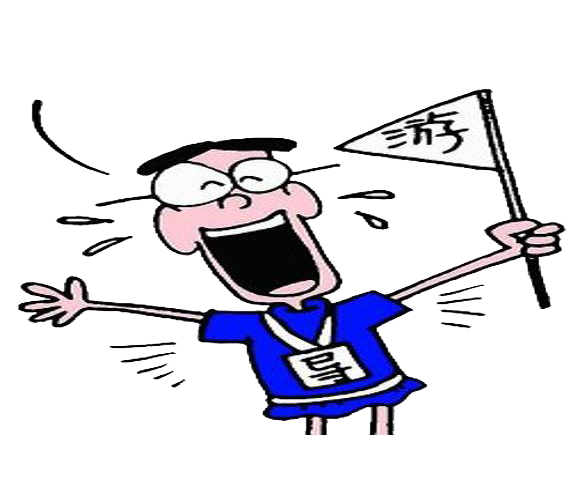 here.
Quotation price and your enquiries will be responded by email within 12 hours.
Settled price could be paid by Cash on Arrival or
Thank you for visiting my profile.