If you are looking for a tour guide to support you navigate your way through the treasures of Thailand. We have the knowledge, enthusiasm, and experience to arrange the most of your trip and bring you to the best tourist spots in Thailand. Our tasks could be customized and started at the airport or cruise seaport for arrival reception until transfer out the client for a nice air flight or cruise sail back home country.

For a first time visitor, the top 10 highlight places are crucial recommended as follows
THE GRAND PALACE: the most attractive tourist spot in Bangkok, representing comprehensive Thai national identity in terms of arts and cultures.
WAT ARUN: the temple of dawn situated on the west Chao Phraya river bank. It is the most stunning temples in Bangkok because of its riverside location and different design to the other temples.
WAT PHO: the temple of Reclining Buddha conducts a traditional skill Thai massage school in Bangkok. Wat Pho is entitled as the first university in Thailand encouraged by their 1440 inscriptions World Heritage.
CHINA TOWN: now serves as a hub of Chinese culture, with various shops vending traditional goods. This immigrant Chinese district is absolutely known as a gastronomic destination in Bangkok.
AYUTTHAYA World Heritage site: covers the ruins of the old city of Ayutthaya. It was founded by King Ramathibodi I in 1351. The Ayutthaya Kingdom was captured twice by the Burmese in 1569 and 1767.
SUKHOTHAI World Heritage site, literally "Dawn of Happiness", the capital city of the Sukhothai Kingdom was in the 13th and 14th centuries and located in Northern Thailand.
PHUKET Island: a rainforest island in the Andaman Sea, Thailand's most popular beaches. The island is home to high-end resorts, spas, nightclubs, bars, and discotheques. Krabi and Phi Phi island could be easily accessed from Phuket.
SAMUI Island: Ko Samui is Thailand's second-largest island after Phuket. Abundant tourist resources, sandy beaches, coral reefs, and coconut trees are existing on the island.
CHIANG MAI: a city in mountainous northern Thailand. It was the capital of the independent Lanna Kingdom until 1558. Its language is commonly used in daily life and society still keeps ruins of building historic preservation.
PATTAYA: a city eastern coast famous for its beaches. It is now lined with resort hotels, high-rise condos, shopping malls, spas, cabaret bars, and 24-hour clubs.
More destinations than you can imagine. Travel with us, a professional land tour operator in Thailand.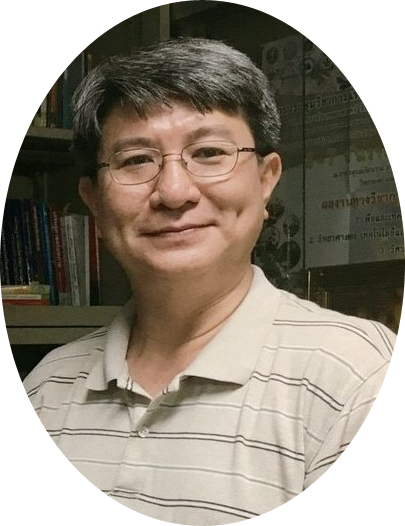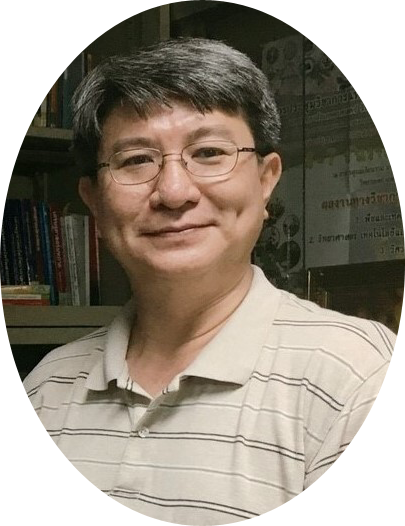 POP, Thanachak Chetpornpetch
(Chairman)